Archive of Art in Hamburg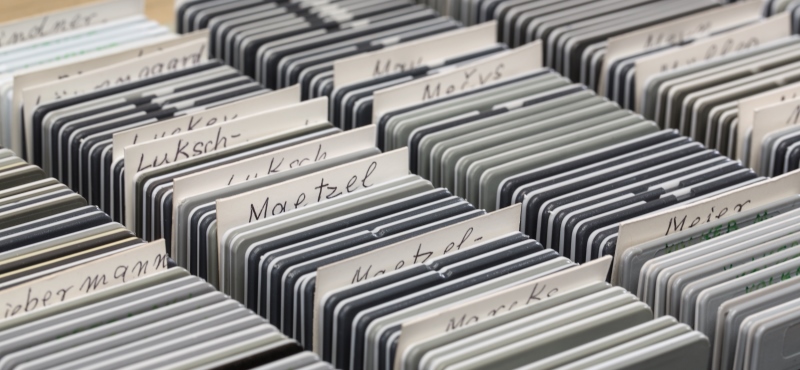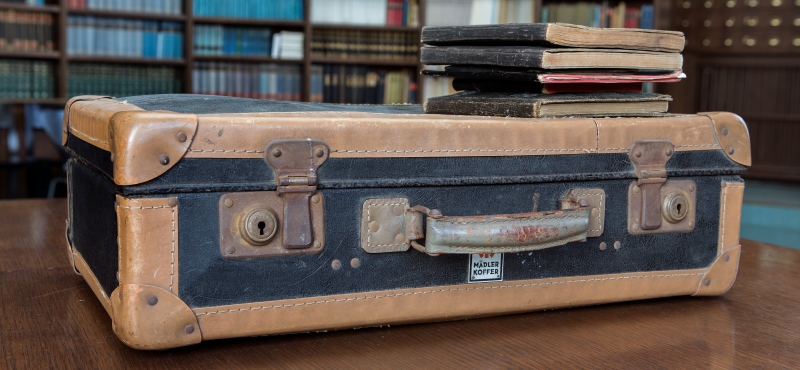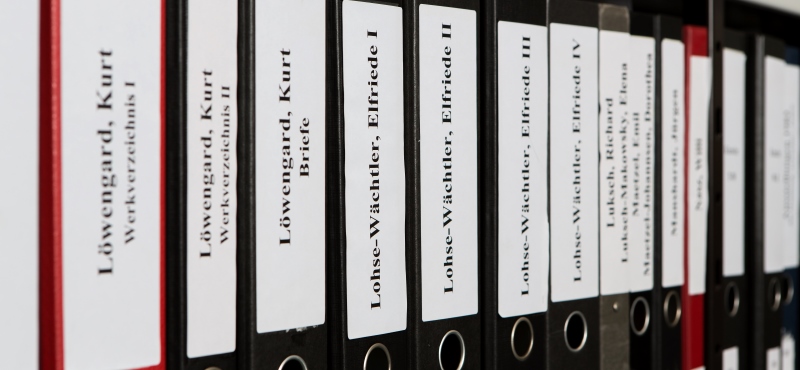 Bruhns Archive
Since the early 1980s, the Hamburg-based art historian Dr. Maike Bruhns has compiled an archive to aid research on 20th and 21st century art in Hamburg, with a particular focus on the persecution of artists during the Nazi era. The archive contains extensive collections of materials and documents (including some catalogues raisonnés) on artists who were defamed and persecuted by the Nazis as well as those who conformed to the regime. Other specialisms include Nazi cultural policies, museums and art institutions, artists' associations, personalities from the art and culture scene, collections, and art dealers. The collection comprises letters, documents relating to pertinent exhibitions, and a photographic index of individual artists and artworks. A further highlight is the library with its focus on art exhibitions in Hamburg since 1919. The archive offers information on about 450 people and institutions prominent in the Hamburg art scene.
Kottnik Archive
Over many decades Carl Walter Kottnik collected material on the Communist group of artists known as ASSO (Association of Revolutionary Visual Artists of Germany). The archive includes a collection of documents on about 100 artists and an extensive library.
Correspondence between Rolf Nesch and the Des Arts Family
Comprising 325 individual letters, this collection of Rolf Nesch's correspondence was donated by the Des Arts family from Hamburg and is available for research purposes. The correspondence documents the ongoing exchange of ideas between the family of art collectors and artist Rolf Nesch between 1922 and 1973.
Contact
Hannah Neufang, Tel. +49 40 42838 6160