Filter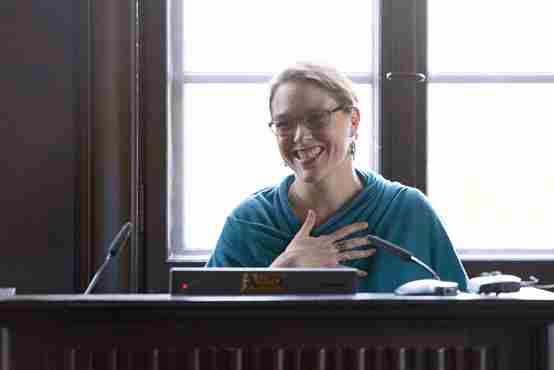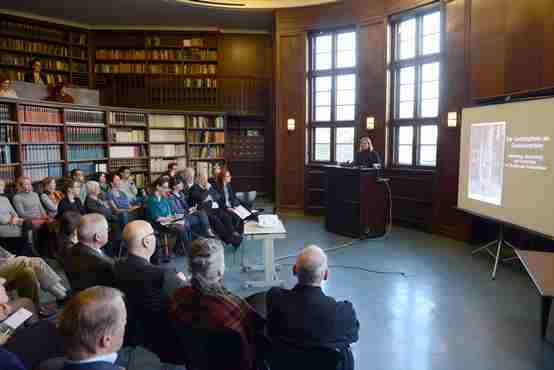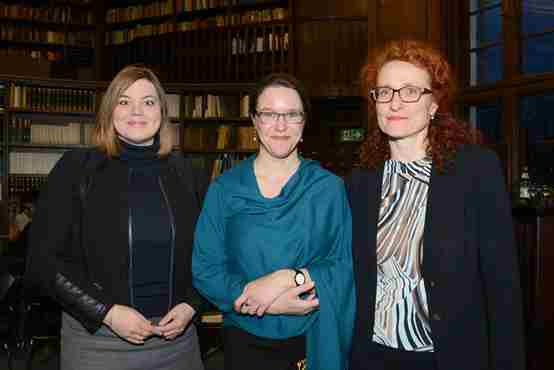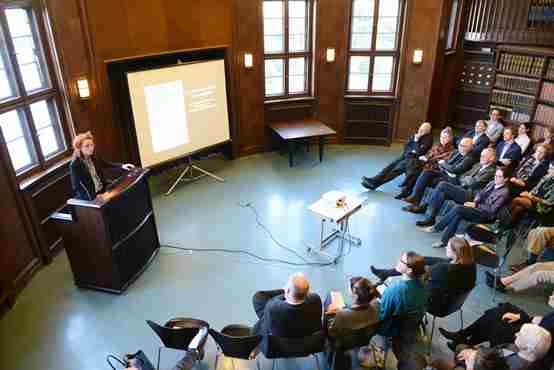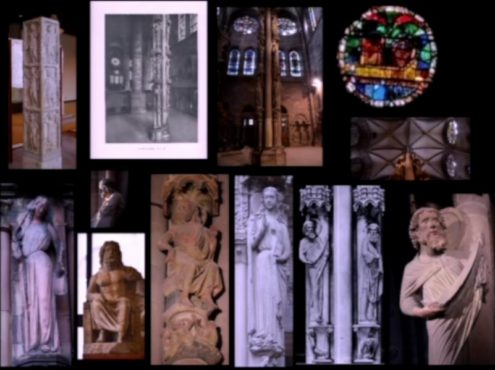 Lecture by Jacqueline Jung online
THE ›GERICHTSPFEILER‹ AS ›GEDANKENPFEILER‹: MOVEMENT, MEDIUM, AND MEMORY IN THE STRASSBURG SOUTH TRANSEPT
Long mediated by a few highly artificial photographs made in the 1920s, the monumental Pillar of Judgment (a.k.a. Pillar of Angels) in the thirteenth-century south transept of Strasbourg Cathedral has come to be understood as a fairly straightforward, if singular, example of Gothic religious art – a transposition of conventional Last Judgment imagery, rendered in a transitional late Romanesque/early Gothic style, into a liturgical space. Encounters with the work from natural standpoints on the ground – including the many "hotspots" of liturgical and judicial action within and beyond the transept – yield entirely different perspectives. Drawing together the various impressions this multifaceted monument presents within its original spatial context, considering the associations it summons up with other works of sculpture known to contemporaries, and teasing out its analogies with the stained glass imagery that alternately illuminates and obscures it, this lecture offers a new understanding of the pillar. Seen in flux, the pillar reveals itself not only as a support for iconography but, even more, as a 'tool for thinking': it prompts reflections about the nature of sacred space, the limits and possibilities of human vision, the flows and ruptures of time, and the ever-presence of the divine in the world.
Publikationen / Wissenschaftspreis
---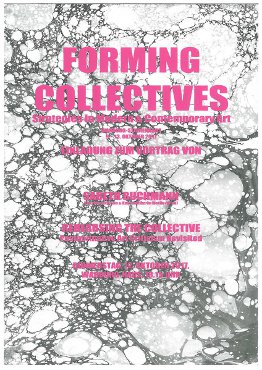 CfP: Forming Collectives: Strategies in Modern and Contemporary Art
Workshop 2017, Petra Lange-­Berndt, Isabelle Lindermann
Since the nineteenth century a multitude of artists have been experimenting with forms of collective work, habitation in colonies and communes, or group-­orientated activism. In a post-­communist world these projects are taken up again and revisited within contemporary practices. In this workshop…
---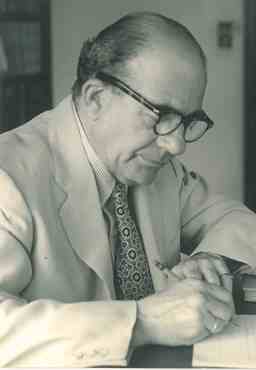 Erwin Panofsky zum 125. Geburtstag
Aus Anlass des 125. Geburtstags von Erwin Panofsky lädt das Kunstgeschichtliche Seminar ein zu einem Vortrag von: Karen Michels Erwin Panofsky – Sokrates in Pöseldorf oder vom Glück, ein Hamburger zu sein und Horst Bredekamp Michelangelos Rhythmus: Panofskys Habilitationsschrift am 8. Mai…
---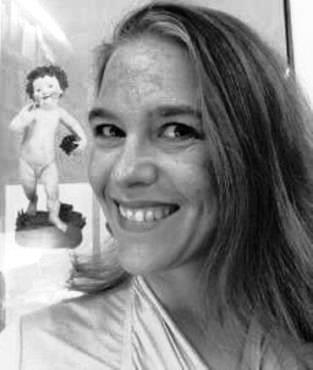 Jacqueline E. Jung ist Wissenschaftspreisträgerin 2016
Aby-Warburg-Stiftung zeichnet Forscherin der Yale University aus
Jacqueline Jung lehrt als Associate Professor am Department für Kunstgeschichte der Yale University europäische Kunst und Architektur des Mittelalters. Die Forschung zur figürlichen Skulptur in Deutschland und Frankreich bildet dabei ihren Schwerpunkt. Ihr Buch 'The Gothic Screen: Space,…
Wissenschaftspreis
---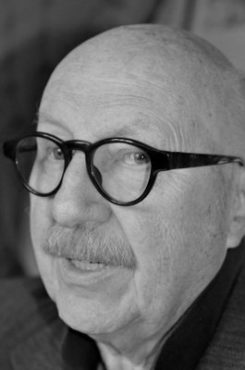 Jörg Jochen Berns ist Warburg-Professor 2017
Herzlich Willkommen im Warburg-Haus!
Wir freuen uns, dass Jörg Jochen Berns mit seiner Frau als Aby-Warburg-Stiftungsprofessor 2017 seit 1. März Gast im Warburg-Haus ist! Prof. em. Dr. Jörg Jochen Berns (*1938 in Frankfurt a.M.) studierte 1958 bis 1963 Germanistik, Philosophie und Geschichte an den Universitäten von Frankfurt…
Warburg-Professur
---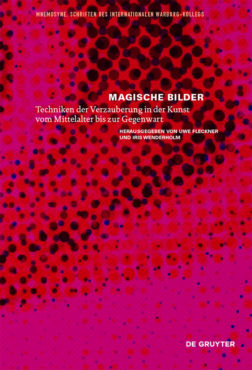 Neuerscheinung: Magische Bilder
Mnemosyne. Schriften des internationalen Warburg-Kollegs, Band 5
"And if you were to ask me / After all that we've been through / Still believe in magic? / Yes, I do." Diese Zeilen aus "Magic" von Coldplay stellen Uwe Fleckner und Iris Wenderholm ihrem einleitenden Aufsatz "Magie und Metapher. Wirkmächtige Bilder in…
Neuerscheinungen / Warburg-Kolleg
---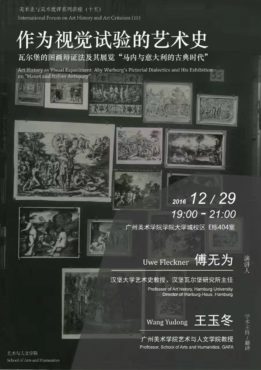 Art History as Visual Experiment
Vortrag von Uwe Fleckner in Guangzhou
Am 29. Dezember 2016 hielt Uwe Fleckner, Direktor des Warburg-Hauses, an der School of Arts and Humanities in Guangzhou einen Vortrag zu "Art History as Visual Experiment. Aby Warburg's Pictorial Dialectics and His Exhibition on 'Manet and Italian Antiquity'". Am nächsten…
---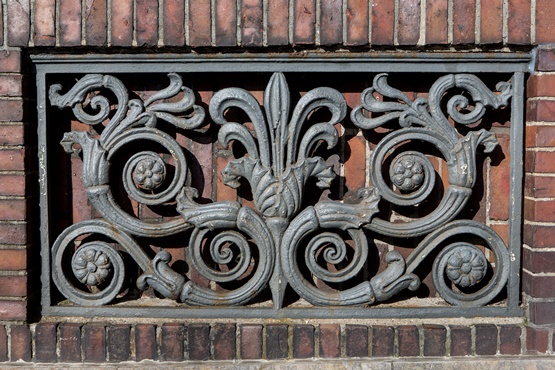 "wir suchen unsere Ignoranz auf und schlagen sie, wo wir sie finden"
Aby Warburg über seine Leitsätze
Anlässlich seines Seminars an der Universität Hamburg im Wintersemester 1925/26 formulierte Aby Warburg zwei Leitsätze – der liebe Gott, der im Detail stecke, ist vielzitiert und heute sehr bekannt. Aber auch der zweite, den Warburg an erster Stelle nennt, scheint heute als Apell…
Kulturwissenschaftliche Bibliothek Warburg / OnThisDay
---