Filter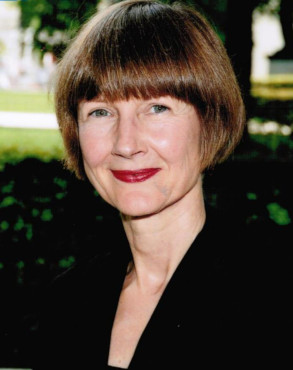 Katharina Sykora is laureate of the Wissenschaftspreis 2021
Aby-Warburg-Stiftung awards its scholar's prize to the Berlin art historian, Professor emerita at the Institute for Art History and Aesthetics, Braunschweig University of Art
Katharina Sykora is an art historian who after working as researcher in archives and museums was professor at Ruhr University Bochum and Braunschweig University of Art (HBK) from 1994 until 2018. She held Guest Professorships and fellowships at the University of Bloomington, Indiana, the Rockefeller Center, Bellagio, and the Thomas Mann House, Pacific Palisades, among others.
In her research she focuses on visual constructions of gender and authorship, on representations of affects and death, on classification systems and their perception, and on intertextualities between photography, painting, and film.
A selection of her monographic work includes: Überfliegen. Figuren erratischer Wahrnehmung (Göttingen 2021); Die Tode der Fotografie, vol. 1: Totenfotografie und ihr sozialer Gebrauch (Paderborn and Munich 2009); vol. 2: Tod, Theorie und Fotokunst (Paderborn and Munich 2015); Figurenspiele. Texte zum Film (Marburg 2013); As You Desire Me. Das Bildnis im Film (Cologne 2003); Unheimliche Paarungen. Androidenfaszination und Geschlecht in der Fotografie (Cologne 1999).
As editor or co-editor she published among others: Migration as Agitation – The Photographic Beyond the Image (Vienna 2016); Valenzen fotografischen Zeigens (Weimar 2016); Fotografische Leidenschaften (Marburg 2006); Was ist ein Künstler? Das Subjekt der modernen Kunst (Munich 2003); Körperproduktionen. Zur Artifizialität der Geschlechter (Marburg 2002); Die 'Neue Frau'. Eine Herausforderung für die Bildmedien der Weimarer Republik (Marburg 1993).
Date and title of Katharina Sykora's laureate lecture at the Warburg-Haus are to be announced in the near future.

---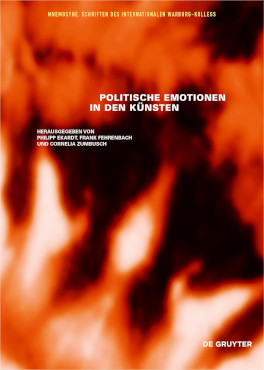 Just published: Political Emotions in the Arts
Mnemosyne. Warburg International Seminar Papers, Volume 7
Politische Emotionen in den Künsten edited by Philipp Ekardt, Frank Fehrenbach and Cornelia Zumbusch January 2021, ISBN 978-3-11-071130-1 (hardcover), ISBN 978-3-11-072538-4 (eBook), € [D] 69,95 Languages: German & English Fear, worry, indignation, hate, contempt as well as trust, hope,…
Neuerscheinungen / Politische Emotionen / Warburg-Kolleg
---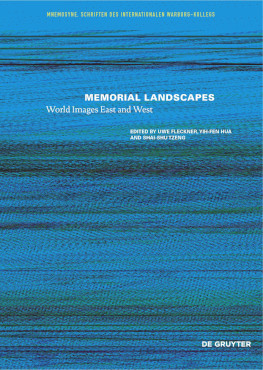 Just published: Memorial Landscapes. World Images East and West
Mnemosyne. Warburg International Seminar Papers, Volume 6
edited by Uwe Fleckner, Yih-Fen Hua and Shai-Shu Tzeng December 2020, ISBN 978-3-11-065646-6, € [D] 69,95. English As an everyday fact and an object of artistic design, landscape is a central category of human experience. Political, social, cartographic, and economic, but also philosophical and…
Neuerscheinungen / Warburg-Kolleg
---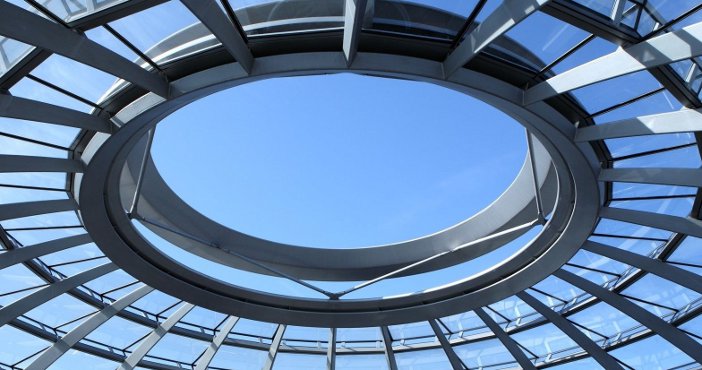 Call for Papers: Warburg International Seminar 2018 »Political Emotions in the Arts«
Deadline 31 March 2018
Philipp Ekardt, Frank Fehrenbach, Cornelia Zumbusch The role of emotions in politics is currently subject to intensive debates. Sociology, political science and political philosophy have identified such feelings as trust, hope, fear, outrage or contempt as motors of protest movements, as part of…
Call for Papers / Warburg-Kolleg
---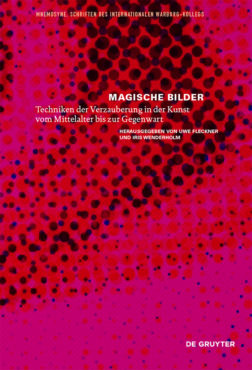 Neuerscheinung: Magische Bilder
Mnemosyne. Schriften des internationalen Warburg-Kollegs, Band 5
"And if you were to ask me / After all that we've been through / Still believe in magic? / Yes, I do." Diese Zeilen aus "Magic" von Coldplay stellen Uwe Fleckner und Iris Wenderholm ihrem einleitenden Aufsatz "Magie und Metapher. Wirkmächtige Bilder in…
Neuerscheinungen / Warburg-Kolleg
---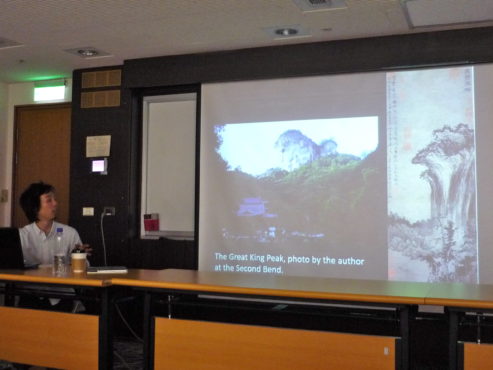 Landschaft wahrnehmen
Mit dem Warburg-Kolleg "Memorial Landscapes" in Taipeh II
Zwei Meter, vielleicht drei. Weiter wagen wir uns nicht vor die Türe des Hotels, bis uns der peitschende Wind mit zerzausten Haaren wieder zurückgehen lässt. In Taipeh fegt der Taifun. Während des Wirbelsturms lassen die staatlichen Vorgaben das öffentliche Leben brachliegen, Schulen und…
Warburg-Kolleg
---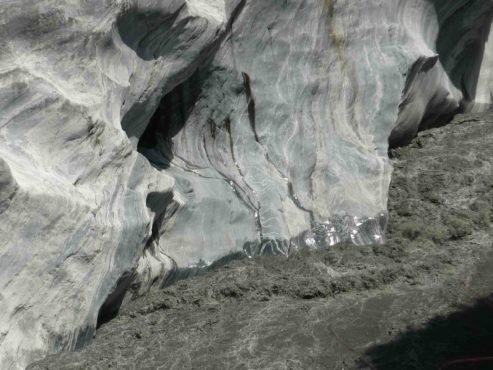 Landschaft beschreiben
Mit dem Warburg-Kolleg "Memorial Landscapes" in Taipeh I
Unerwartet ist die Lautstärke, das unablässliche Rauschen, mit dem sich der tiefgraue Liwu-Fluss durch die hochaufragenden Felsen schiebt und dort in Jahrmillionen seinen Weg durch die erodierten Marmorschichten hindurch gefunden hat. Dort in der Taroko-Schlucht, unweit von Taipeh gelegen, nimmt…
Warburg-Kolleg
---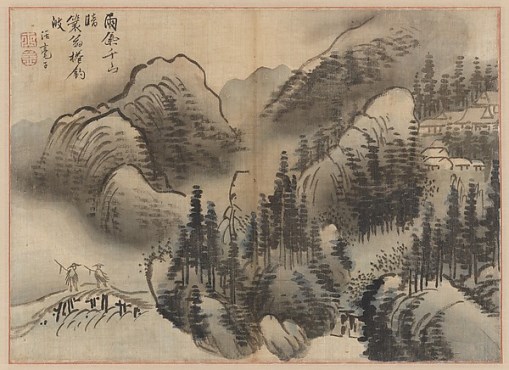 Memorial landscapes. World images East and West
International Warburg Seminar starts next week in Taipei
Hamburg University / Aby Warburg Foundation, Hamburg, in cooperation with National Taiwan Normal University and National Taiwan University, Taipei The 2016-2017 International Warburg Seminar, to be held in Taipei on 26-30 September 2016 and in Hamburg on 3-7 April 2017 and aimed at doctoral…
Warburg-Kolleg
---