Filter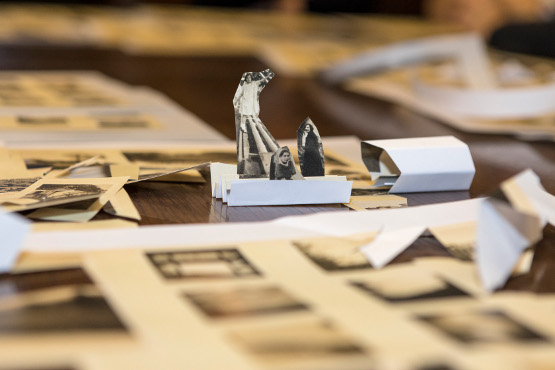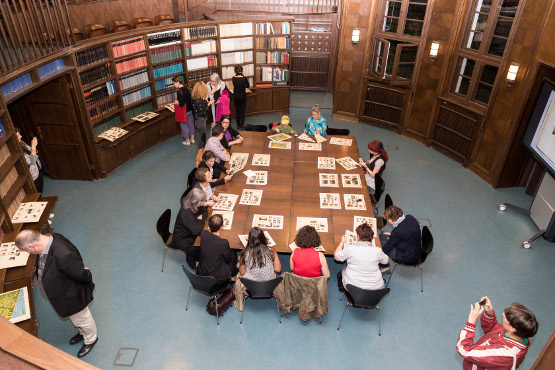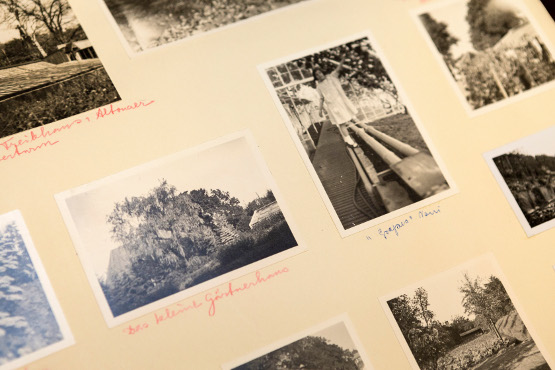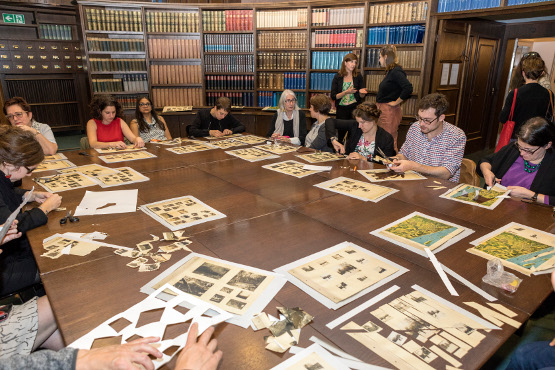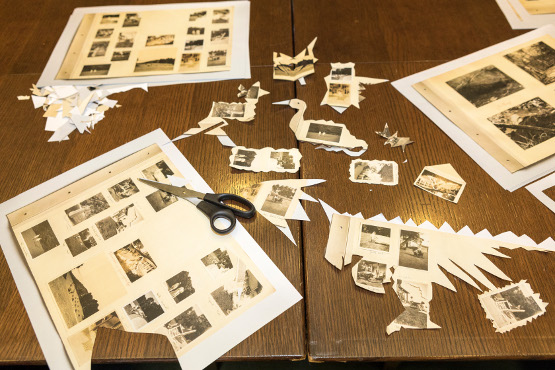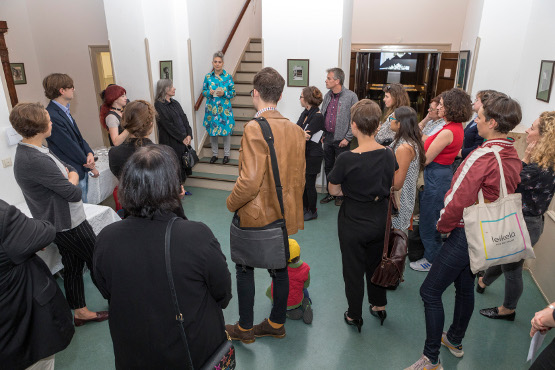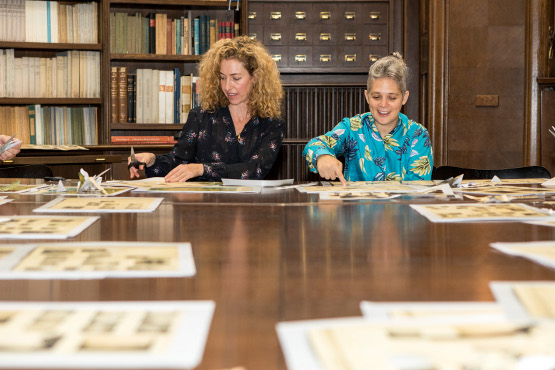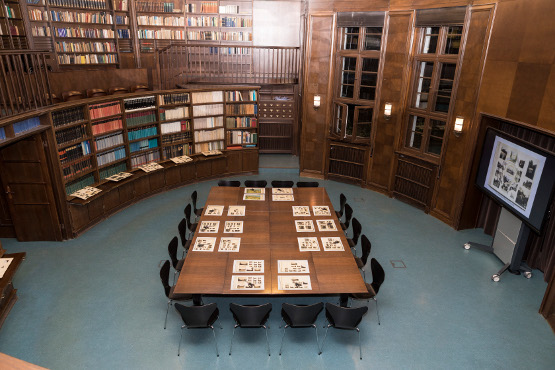 Hila Laviv: SommerHaus-CutOut
An exhibition and performance in the reading room inspired by Anna Warburg's memory album, October 15th + 18th, 2018
Curated by Gil Cohen.
Monday, October 15th, 7.30 pm
Thursday, October 18th, 7 pm
Inspired by Anna Warburg's memory album of the Kösterberg, the historic family estate of the Warburg family in Blankenese/Hamburg, Israeli artist Hila Laviv held, with the help of Dana Yoeli, an exhibition and performance event in the »Lesesaal«, the oval reading room, that was also an initial event of the Warburg-Haus on the occasion of Universität Hamburg's centennial 2019. The album was given to her by her grandmother Charlotte Esther (Noni) Warburg, Aby Warburg's niece and daughter of Anna and Aby's brother Fritz living in Israel.
Hila Laviv lives and works in Tel Aviv. She studied fine arts from 1998 to 2002 at HaMidrasha School of Art, Beit Berl (BA) and from 2008 to 2010 at Bezalel Academy of Arts and Design, Jerusalem (MA). Her recent solo exhibitions include My rainy Day Book in Tel Aviv artist's Studios 2016, Inside surface (with Johanna von Monkiewitsch) at Jagla Ausstellungsraum, Cologne 2015 and No capes at Gallery 39, Tel Aviv 2013. She participated in numerous group shows, such as Butterfly Stroke at indie Photography group gallery, Tel Aviv, in 2015, The Readymade Centennial at Haifa Museum of Art in 2013 and Israeli Post-Minimalism in the Seventies and in Contemporary Art at the Herzliya Museum of Contemporary Art, 2007, to name but a few. She is the recipient of several grants and fellowships, among them a Tel Aviv municipality grant for special projects in 2016, a Joshua Rabinowitz Fund for the Arts grant in 2015 and a scholarship of the America-Israel Cultural Foundation AICF in 2002-03.
Objects of remembrance and mechanisms of narration and history are at the core of her works: »My project is, among other things, an attempt to continue a heritage that could be disconnected and perish from the world.« She often uses simple materials and works with paper and scissors in order to transfer objects and their histories from a two-dimensional into a three-dimensional realm, from memory to presence. Her method of working with cut-outs explores frontiers of visibility and disappearance. In her own words:
»Though my work starts from my love and attachment to a story, my motivation is related to its mechanism. My method is surgical, using scissors and cutter, precise on the one hand and whimsical on the other holding on random things and full of the joy of invention. The works are moving between the concrete story and its shadow while the story fades systematically.«
On two evenings, visitors were invited to discover Anna Warburg's memory album through the artist's work. The original pages of the album were exhibited on the bookshelves of the oval reading room. Guests were invited to take a seat with Hila Laviv at a table in the middle of the reading room and to investigate the mechanisms and history of the memory album in a joint work process on copies of the album, taking up the practice of the artist herself. In the participatory performance, visitors and participants were free to move in the room, extending the experience towards meanings of movement, travel, migration, return and remembrance.
Among Hila Laviv's video works on view, a projection of her stop motion animation video Papers and Scissors (2018, 6:46 min.), bringing to life the images and pages of the album, served as an instruction to the visitors, with narrated text fragments from the English edition of Anna Warburg and Elsa Beskow's book My Rainy Day Book – a Handwork Book for Children from 1938 (George G. Harrap & Co. Ltd).
Pictures © UHH, RRZ/MCC, Mentz
Ausstellung / Die Künste im technischen Zeitalter / Kulturwissenschaftliche Bibliothek Warburg / Universitätsjubiläum 2019
---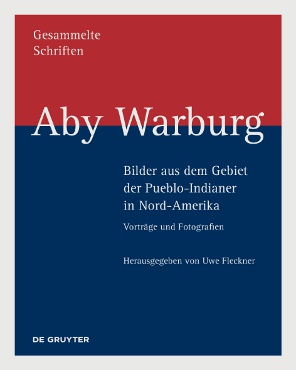 Just published: Aby Warburg: Images from the Territory of the Pueblo Indians in North America. Lectures and photographs
Volume III.2 of Aby Warburg's Collected Writings - Study Edition, edited by Uwe Fleckner
Volume III.2 of Aby Warburg's Collected Writings in the study edition has just appeared: Bringing together Warburg's lectures and photographs, »Images from the Territory of the Pueblo Indians in North America« was edited by Uwe Fleckner. In September 1895, Aby Warburg started out on his…
Aby Warburg / Neuerscheinungen
---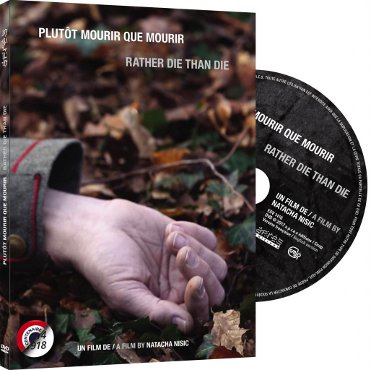 Neuerscheinung DVD »Rather Die Than Die« von Natacha Nisic
Ein Film der Pariser Künstlerin über Aby Warburg und den I. Weltkrieg, der zum Teil im Warburg-Haus gedreht wurde
Für ihren jüngsten Film »Plutôt mourir que mourir« / »Rather Die Than Die« (Eher Sterben als Sterben), eine Auftragsarbeit des französischen Kulturministerium unter Federführung des Centre national des arts plastiques aus Anlass des hundertjährigen Jubiläums des Endes des I. Weltkrieges…
Neuerscheinungen / Politische Emotionen
---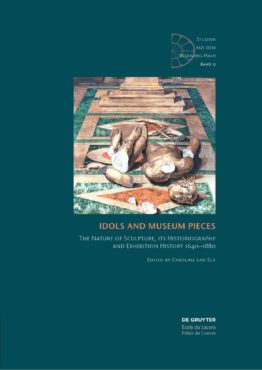 Idols and Museum Pieces. The Nature of Sculpture, its Historiography and Exhibition History 1640-1880
Band 17 der Studien aus dem Warburg-Haus
herausgegeben von Caroline van Eck Mai 2017, ISBN 978-3-11-040691-7, Euro [D] 49,95 Winckelmanns Geschichte der Kunst des Altertums 1764 gilt als Ausgangspunkt der modernen wissenschaftlichen Erforschung von Skulptur. Er zeichnet darin eine fomalistische und profane Geschichte, die die Staute als…
Neuerscheinungen
---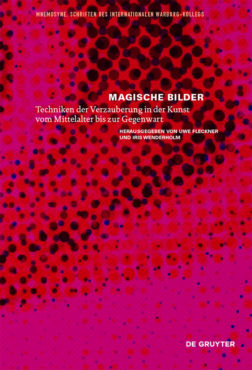 Neuerscheinung: Magische Bilder
Mnemosyne. Schriften des internationalen Warburg-Kollegs, Band 5
"And if you were to ask me / After all that we've been through / Still believe in magic? / Yes, I do." Diese Zeilen aus "Magic" von Coldplay stellen Uwe Fleckner und Iris Wenderholm ihrem einleitenden Aufsatz "Magie und Metapher. Wirkmächtige Bilder in…
Neuerscheinungen / Warburg-Kolleg
---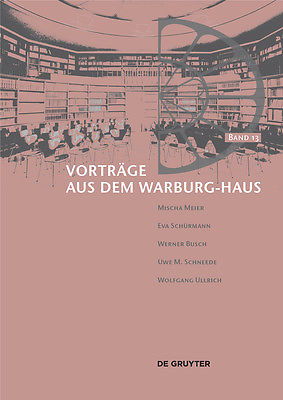 Neuerscheinung
Band 13 der Vorträge aus dem Warburg-Haus
Soeben ist Band 13 der Vorträge aus dem Warburg-Haus erschienen mit Themen von Caesar über E.T.A. Hoffmann bis Franz Marc, von "Diskurs und Handlungsrahmen" über "Darstellen als Handlungsform" bis zu "Folgen des Kreativitätsdispositivs". Wir wünschen anregende…
Neuerscheinungen
---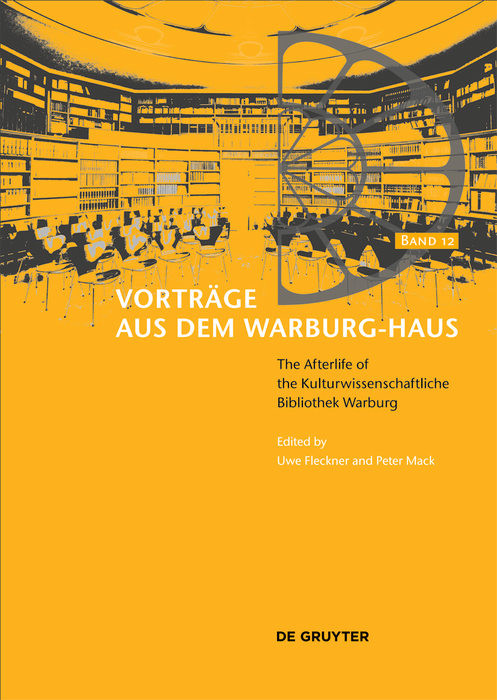 Neuerscheinung: The Afterlife of the K.B.W.
Band 12 der Vorträge aus dem Warburg-Haus
Ende 1933 verließ die Kulturwissenschaftliche Bibliothek Warburg Hamburg. Der Dampfer Hermia brachte Bücher, Notizen, sogar Mobiliar aus der Heilwigstraße in Hamburg nach London. Der Band versammelt Aufsätze zur Emigration der K.B.W. und ihrer Entwicklung als Warburg Institute in London. (hoi)…
Neuerscheinungen
---